The GeoShield design service, which is fully independent of any system manufacturer, ensures; technically correct design, continual buildability throughout your project schedule and improved cost effectiveness.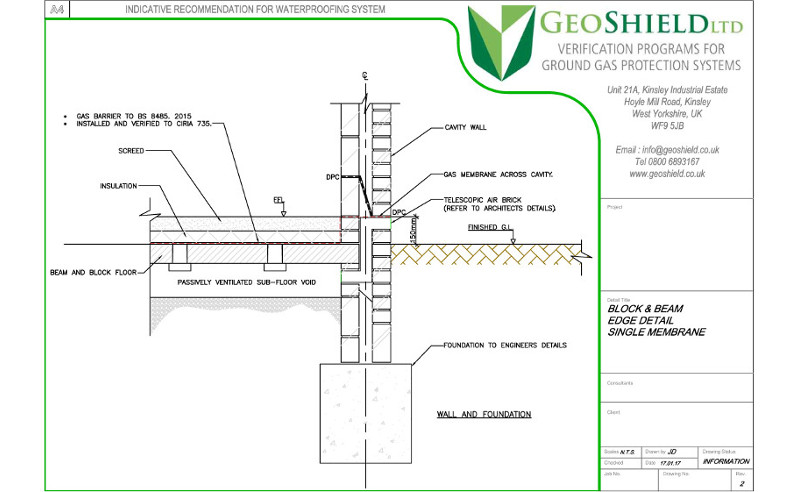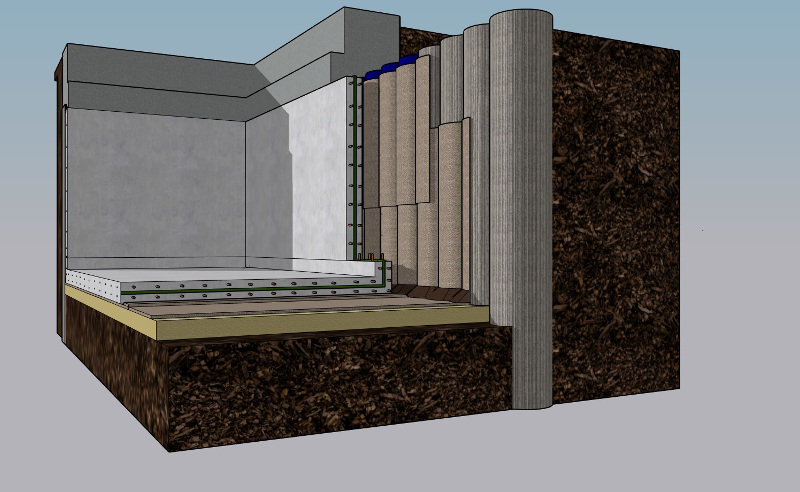 GeoShield possess a database of standard details, however, bespoke details can be arranged at any stage of the project. With GeoShield's experience in Gas Membrane design build-ability can be addressed which will directly improve:
Program time
Improved application quality
Reduced wastage of materials
Verification costs reduced
GeoShield's design experience is fully backed by PI insurance providing full confidence for the client. The design details can then easily be installed into the Verification Plan. Using GeoShield's Verification Plan in place and a comprehensive Verification strategy GeoShield are ideally placed to be in the correct workplace for ongoing project design revisions. The impartiality of GeoShield reduces fundamental over design within the industry and gives to the client a confidence in performance yet the most economical approach and build-ability which the client demands.

Need More Information On Ground Gas Membrane Validation And Verification?