GSR+ Radon Gas Protection
Validation,Verification and Monitoring
A major cause of lung cancer in the UK is the invisible odourless gas Radon. Home builders and Main Contractors need to ensure comprehensive measures have been taken when protecting against Radon gas ingress. To provide evidence of this important activity GeoShield have formulated the GSR+ Quality Assurance Program.
The GSR+ Quality Assurance Program is a comprehensive hand-over document created for house builders and developers to pass to future owners. GSR+ provides new buyers with a historical log of the protection system application, ensures peace of mind and assists in conveyancing.
The GSR+ Comprises:
The Radon protection design and validation
Relevant information from BRE 211
Independent verification of the Installation
Test results of the Radon monitoring (3 months testing)
GeoShield validation certificate
Desk top evaluation of sub floor ventilation
The comprehensive GSR+ Verification Program
is unparalleled in the new build construction industry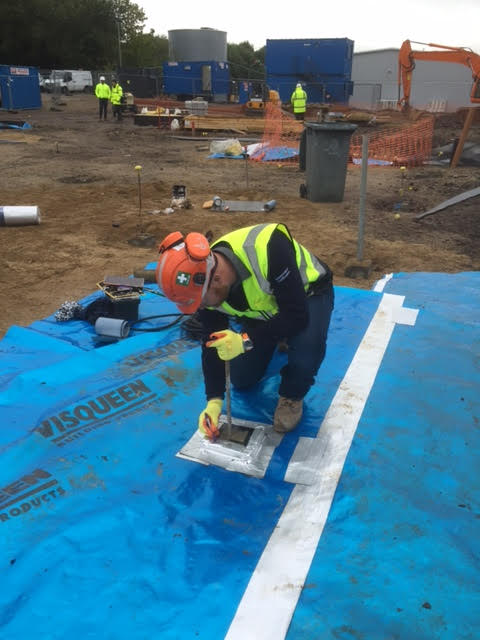 Radon Guidance On Protective Measures For New Buildings
Following BRE 211 "Radon Guidance On Protective Measures For New Buildings", the GSR+ program provides security and peace of mind when protecting new constructions against the ingress of the life-threatening carcinogenic gas Radon.
The GSR+ Program incorporates all of the stringent features and benefits required in CIRIA 735 "Good practice on the testing and verification of protection systems" with further security provided from short, medium and long-term (where required), in-situ Radon Gas Monitoring.
The GSR+ Comprises:
£1,000,000 PI Insurance
Comprehensive knowledge of BRE 211 and CIRIA 735
A risk-based approach to the verification planning and reporting
100% independence from the installer and manufacturer
All testing and rigs owned by GeoShield
Various degrees of Radon monitoring based upon project
Plot by plot installation verification
Comprehensive handover package
As each project is unique in terms of size, construction type, ground gas protection system and applicator experience, it is recommended that a Validation and Verification program is in place prior to the employment of any specialist application company in order that all risks are correctly assessed.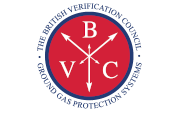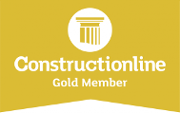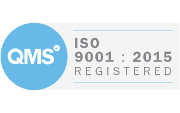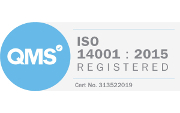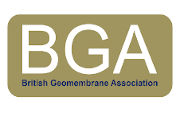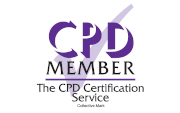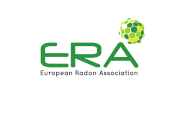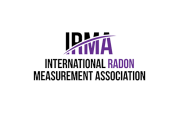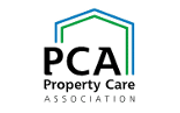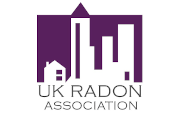 Need More Information on Radon Gas Protection Validation, Verification or Monitoring?