On the 7th of November 2023 at 10:00-12:00 GeoShield Director John Sparks will be presenting at the Brownfield & Regeneration Network online event on Outlining the Fundamental Revisions of BR211.
This CPD-certified online panel discussion will provide an essential update on why the revisions were required, the radon protection system and the new section 7 included in BR211, where, for the first time, contractual responsibility is acknowledged.
In addition to John Sparks the expert panel will include:
Gavin Gillmore, Professor Emeritus, Bath Spa University & Director & Chairman, The Radon Council
Michael Jaggs, Associate Director & Principal Trainer, Building Research Establishment
Peter Atchison, Director, PAGeotechnical, Radon Council member & co-author of the revised BR211
You can book for free HERE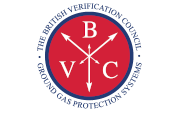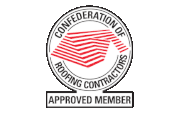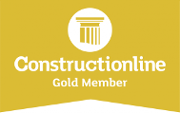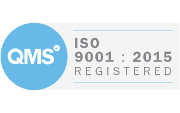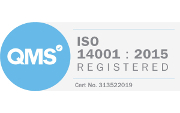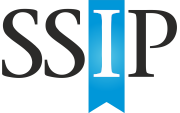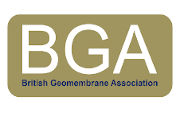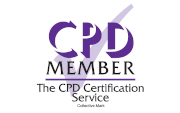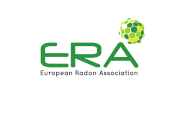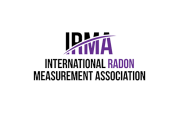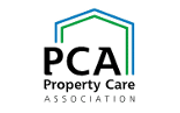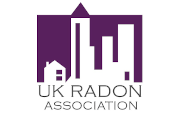 Need More Information On Our Verification Programs For Ground Gas Protection Systems?